GREENHOUSE Cotton Furnishing Fabric - Vintage Rose - Sample h1>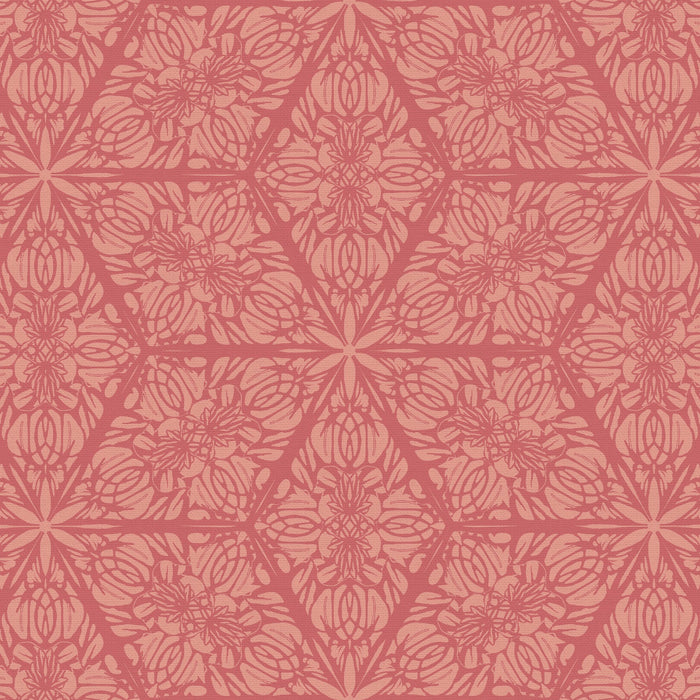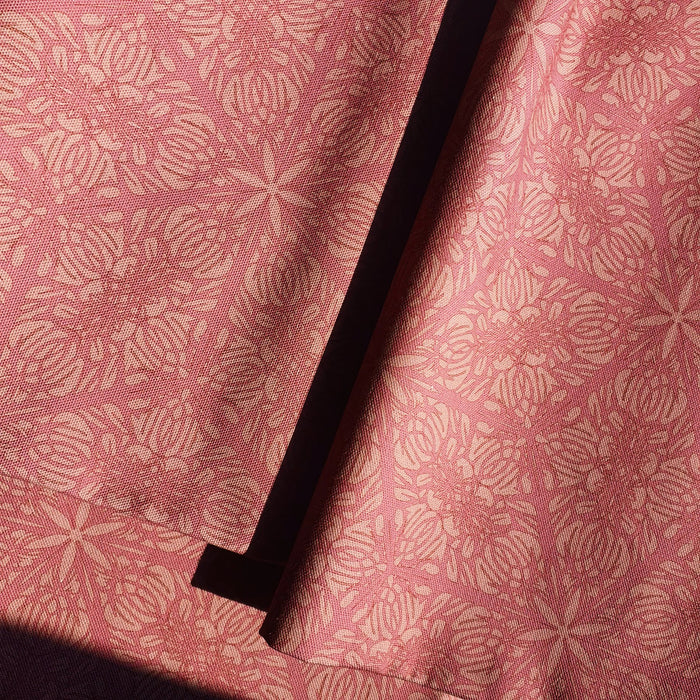 Greenhouse unites Art Nouveau and Japanese design. An abstract illustration has been reconstructed into a complex botanical motif. 

Greenhouse is available in fabric, wallpaper and cushions.
Sample service
Your Greenhouse swatch will be approximately 13cm x 20cm, therefore please note it won't represent the entire repeat.
Free delivery is applied to all sample orders within the UK (3-5 business days). 
Samples are non-refundable.
Product details

Composition/weave: 100% cotton half panama weave
Repeat: Repeat dimensions: 26cm (W) x 15cm (H) - straight match
Origin: United Kingdom

Usage: domestic upholstery, soft furnishings, curtains and blinds

Care instructions: dry clean only

Alternative colourways: Exotic Green and Ornamental Blue

Price is per metre | Minimum order of 1m
Our cotton half panama is a medium weight, sturdy and durable fabric with a lovely soft touch and solid drape. Digitally printed with reactive ink, the design is captured in crisp detail and rich, glossy colour.
We take all reasonable care to ensure consistency in your fabric. But it's normal for natural textiles to vary slightly in colour, texture and weave between batches, and feature the occasional slub. Minor variations in colour may also occur as part of the printing process. Therefore if your project involves coordinating fabric across multiple items, we recommend you order all your required fabric at once.  
Greenhouse is printed to order and therefore non-returnable, unless faulty. 
Please see my Terms and Conditions for more information on placing orders.